Aesop's fable, "The Fox and the Cat" said it best.
The fox boasts of "hundreds of ways of escaping" while the cat has "only one." When they hear the hounds approaching, the cat scampers up the tree; while the fox, in his confusion was caught up by the hounds.
The moral of this fable is – "Better one safe way than a hundred on which cannot reckon."
We claim a team is buying the World Series. Yet when they lose, their whole season is defined by the "ugliest post season in 29 years."
Before you shove your team under the bus, let's not have convenient amnesia here. I thought the teams in the ALDS and NLDS deserved to be there and we are talking about players who made it to the major leagues.
I know, I know, I hear you, " it's the manager's fault. "Yeah that's the ticket. It has to be based upon what I read in the newspaper.
Don Mattingly, Calling him Grady Little for not taking Clayton Kershaw out.

Be honest wouldn't you have Clayton Kershaw facing a guy whose batting stance has been described as, "a man shifting his weight back and forth awkwardly, a lava lamp on its side swaying one way to another."

Matt Williams is called "a Robotic Manager" for taking out Zimmerman

Yet I ask, "Why couldn't the Nationals score just one run in the nine extra innings they played after he made the move?"

Mike Scioscia makes lousy decisions

Overlooking the fact the Angels ALDS batting average was .170 as a team and they only scored 6 runs over the series.

Brad Ausmus  was viewed as "brutally handling the late inning relief all year long"

When you look at how his bullpen pitched I think that maybe unfair.
"C'mon," baseball is much simpler than that and I agree with Arthur Ashe who said, "There is a syndrome in sports called paralysis by analysis."
So let's quit transferring blame and keep it simple!!! The team who scored one more run than the other team WON!
With that I ask you, "Are you a Fox or a Cat?"
Until next Blog,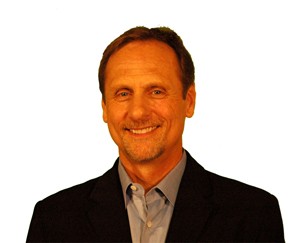 Al McCormick