My son's will back me up when I say, "I root for players versus a team." To me the game of baseball is defined by how correct a player makes a play.
It's what young players should strive for. I honestly can watch a great play over and over again! Another point my son's will, begrudgingly, back me up.
Today's how to play the game tidbit was brought to you by:
Royals' Jarrod Dyson, who was drafted from Southwest Mississippi Community College, and Giant's Hunter Pence who started out at Texarkana College (JUCO) then transferred to University of Texas at Arlington.
C'mon dad we get it, it's a thing of beauty, now can we put it back to the game?
Okay, okay, but game 4 was no exception. Especially when you consider these points as you watch excerpt of the mlb.com video capturing more than the go-ahead run.
Both players kept their emotions in check during a critical point in the game and did their job perfectly.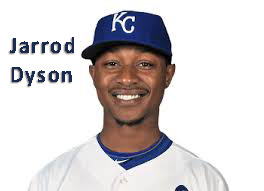 Jarrod keeps his both hands out in front [superman style] and watches the ball all the way into his glove.
Jarrod keeps his composure, catching, rolling and throwing the ball to the infield as if it was all in one motion in an attempt to get Hunter out at the plate.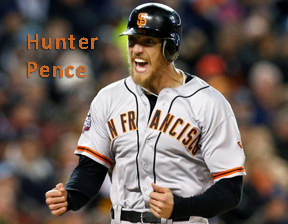 Hunter looks to see the ball down before heading home. Once he recognizes Jarrod is diving after the ball he heads back to the bag, tagging up, preventing being doubled-off and knowing if he misses he will be able to trot home.
Regardless of which team you are rooting for, you have to admit, "it is a thing of beauty!" Just like they draw it up, so take time to notice.
Until next Blog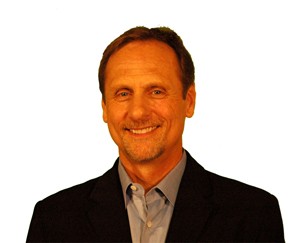 Al McCormick