It seems the most talented are blessed with the compliment, "they are a student of their game!" The majority just play, but a select few have recognized it takes more than talent, it's a desire, its a passion.
Are you a student of your game?
Tina is talented, but in truth she is more than that. She studies music, composing music, music theory, and listening. Talent has no age, being a student of the game does not either!
Check this young girl out!
Much Success in the Coming Year!
Until next Blog,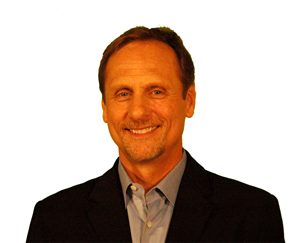 Al McCormick