David J. Schwartz, PH.D said, "A goal is more than a dream; it's a dream being acted upon."
"Amazing" is the response I often hear from a college coach when I send them a player who is the right fit.
Unfortunately we are amazed because a certain player is UNIQUE.
What makes them unique is the fact the player has established his own workout regiment – strictly for the sole purpose of making himself a better, stronger, faster player. Instead of, "I would have been good, but my high school team or coach was…," they did something about it. They wanted it!
The recipe to play college baseball or beyond is BE GOOD! To be good is to have a passion for this game, or as passion is defined, having a strong feeling of enthusiasm or excitement for baseball.
Are you Passionate about baseball?
If you are be UNIQUE and use the internet to provide you knowledge about every aspect of this game. Use the internet to make you smarter about what it takes to play this game, but most of all become smarter with your approach and I guarantee you will be Good at this game.
To find out where you stand I recommend you watch the video, "How Bad Do You Want It?,"
If you do want it, then become passionate about baseball, and soon you will realize that you, and you alone determine how far you will go.
APPLY IT!
WORK AT IT!
Become GOOD, and you too will become UNIQUE!
Until next Blog,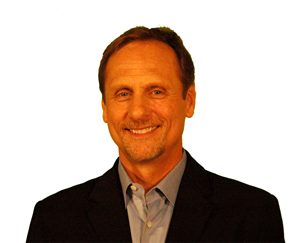 Al McCormick