I organized this Audio Blog a couple years ago, but as I mention in the Audio Blog, the questions each player should be asking are the same today as they were back then. This game, how we play this game, and what it takes to play college baseball is the same, and so are the answers.
The only thing changing is the nature of Coaching; several coaches have taken on new challenging roles.
Kevin Schnall has left Coastal Carolina and is now Head Recruiter at University of Central Florida in Florida
Mike Keehn remains the Head Coach at University of North Alabama in Alabama
Paul Murphy remains the Head Coach at Gwynedd-Mercy in Pennsylvania
Clay Smith has left NAIA power house Belhaven and is now Head Coach at Copiah-Lincoln Junior College in Mississippi
David Langston, a respected and winning JUCO coach, is now Head Coach of Bob Jones, a High Profile High School in Alabama
Every one of these coaches are the type coach, type person, you want your son to play for. I can assure you, if given the opportunity your son would be a better player and a better man.
Listen to what they have to say and apply it!
Until next Blog,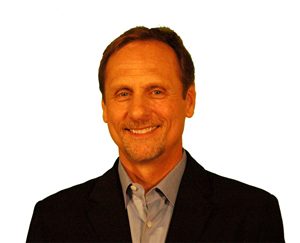 Al McCormick