Knowing your out-of-pocket costs is more important than getting caught up with a scholarship percentage.
Sadly, I remember a parent calling to share with me his had just committed to a very good baseball school, all excited over the fact he received a 30% scholarship to very good baseball school!
No doubt congratulations were in order, but when I asked was he aware the school tuition and expenses? He said no, but assured me all was good as he went on to share with me all the companies the school baseball team was sponsored by.
Whether it was a bug in the ear or not, he finally asked, "So what does it cost to go there?" I was almost afraid to tell him Tuition and Expenses of this particular school was $48,000/year realizing he had let his emotions blind him over his son's scholarship percentage.
When I told him, the phone fell quiet and I could almost picture him calculating his Out-of-Pocket expenses for the first time. I felt bad when he shared with me he could not afford the difference.
Unfortunately this is not unique. Most families get caught up in the "Percentage Comparison Game" [e.g. my son got 15%, my son got 25%] with other families only to find out Out-of-Your-Pocket becomes REAL once your son graduates from high school.
Most Valuable Player equips every College Recruitment in a Box with a MVP College Budget Calculator for this reason. Follow the step-by-step fill in the blank process to calculate your Out-of-Pocket expenses for Every School your son is considering.
Not only are you finding the right school for your son athletically, academically, and socially, it is important to find the right school you can afford financially.
Until next Blog,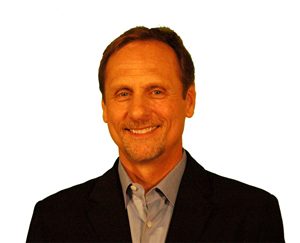 Al McCormick