This is the question I ask  every player I work with for the first time; especially those looking to improve their ability to hit. It is interesting how we cloud our minds with crazy, but "3" is the most common answer with some saying "5" assuring me they are doing it based upon location.
From a hitter's perspective neither is correct!
The moment a hitter exaggerates what a pitcher can do is the moment a hitter places the pitcher in charge. Worse, these are the hitters who create too many "what if " scenarios.
Pitchers have two and only two pitches; Fast ball or Off-Speed. Now it makes sense to think fast ball, adjust off-speed.
Establish this "think fast ball, adjust off-speed" mentality before the game while he is warming up in the bullpen. During the game refocus that thought when you are in the on-deck circle and continue it when you are in the batter's box. Pull back based upon the pitcher's fast ball thinking fastball, and if it is not there yet, it's off-speed. Adjust!
At a macro level, hitting is that simple!
Interested in how to keep hitting simple and being able to adjust to hit the off-speed pitches, I recommend either the digital or audio version of, "Hitting is Simple…Have You Figured it Out Yet?"
Until next Blog,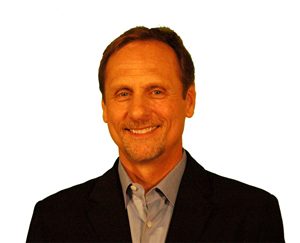 Al McCormick