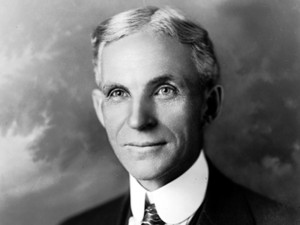 Henry Ford (1863-1947) said, "If you think you can do a thing, or you think you can't do a thing, YOUR Right!" 
Simply put, when we struggle with something, we tend to let our emotions take over worrying about failing; 'I can't hit a curve ball,' or 'I'll never get this proposal done.' Instead we need to stop and think of what we are trying do versus worrying out the results. In kind of a Zen Moment, we will soon realize we overcomplicated what we wanted to do and change our approach to focusing on the actions it takes to accomplish the task at hand.
We are just obscuring our goals with emotion versus lack of knowledge.
It really is that simple!
Let me recommend Dr. John Kotter's, "8-Step Process for Leading Change." as an effective way to help organize our approach to improving while providing a useful technique to help refine our goal(s).
CREATE a Sense of Urgency in wanting to win
BUILD an Alliance by capitalizing on strategic tasks
FORM a Strategic Vision – Own it!
ENLIST a Group – Bounce the approach off someone with the Similar Vision
ENABLE Actions to take – We know what needs to be done, so Just DO it!
GENERATE Short Term Wins for each TASK along the way
SUSTAIN Acceleration just by accepting each victory and moving to the next TASK
INSTITUTE the NEW Changes with each VICTORY
Whether we are down 3 games to 1 in the World Series, or we feel as though we are the only ones who wants to win this Opportunity, There's Always a Chance!
Until next blog Start believing you CAN,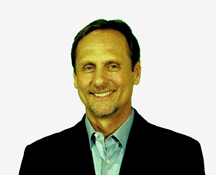 Al McCormick