Perhaps the hardest question to answer, especially when we tend to witness injustice daily, is, why does it matter?
I agree.
I agree the answer is somewhat clouded with excuses, but I keenly disagree with just throwing up my hands and giving up.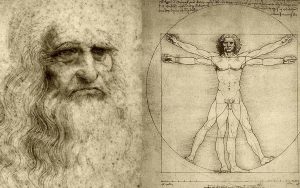 Leonardo da Vinci said, "I have been impressed with the urgency of doing. Knowing is not enough; we must apply. Being willing is not enough, we must do."
Acceptance is nothing more than the receipt you get when you give up. Which is why Transferring Blame is easier than taking the time to learn from mistakes and/or lack of knowledge. Wrong answer.
It is the wrong answer when I know the impact my grandfather had helping all those in need, and did so without an education. The impact my family had on me while working two and three jobs so I could order the latest baseball glove. My guess your family has the same stories, we all do, which is why it does matter to me, and I believe it matters to you. In fact, the cloud is really frustration over the fact it does matter and because we really know "Why."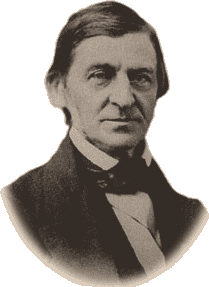 Ralph Waldo Emerson said, "The purpose of life is not to be happy. It is to be useful, to be honorable, to be compassionate, to have it make some difference that you have lived and lived well." We can limit our ability to live well, limit our ability to live honorably, and limit our ability to be compassionate. We choose.
Recognize the hiccup, improve through change and you will live well!
Every day you wake up is an opportunity to improve; an opportunity to make an impact. I know Dr. Rick Rigsby did.
Until next blog,
"Find something you love to do, and you'll never work a day in your life." ~ Harvey MacKay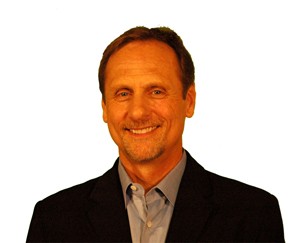 Al McCormick