We have become such an "lol" "omg" text/email society, we can't seem to find the time to write a short note sharing our gratitude, even knowing how much it means to us when we receive one.

As simple as this note is, I read it and it makes me feel good. It makes me feel appreciated. I can see it mounted at her mom's office or taped to the refrigerator at home. Either way, that's the power of the handwritten note.
We get it, we just don't take the time to do it. A laziness that created a business whose tag-line is, "…just do the typing and we'll handle the rest." This saddens me, especially when I realize the power generated in this young lady's single sentence to her mom.
So, since we are in the time of year where most tend to see good in each other, share pleasantries, reach out to help, I agree with Dan Weaver-White who said, "…[why should it] be relegated to [only] one day during the year? Why do we rob ourselves of that feeling for all other 364 days?"
Thus, here's my challenge: Dawn Bryan advocates, "Think of writing letters and notes by hand as opportunities, not obligations." So, lets use our Smart Phones/Tablets to schedule at least one day a week to write a brief appreciative note to our customers, colleagues, and family members. Heck, why not send a kind note to someone weeeee … let's say have differences with; or maybe send one to our competition.
I'm all in, how about you?
Until next blog, remember "Christmas isn't a season. It's a feeling" ~ Edna Ferber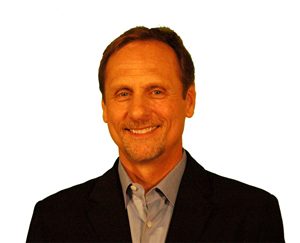 Al McCormick