Voltaire said, "Common sense is not so common."
With the majority of baseball players willing to accept statements just because they sound "baseballish" [e.g., wait longer, throw strikes], we may want to rethink whether we have common sense or not.
With that said, is the better question, how many of us have common sense yet we don't take advantage of it? Especially when the law of averages is stated as a common sense observation [which is] repeated.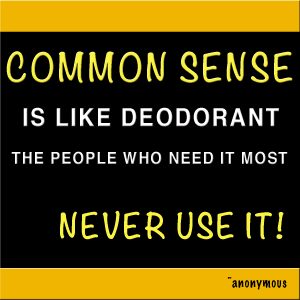 Observation or thought is the objective word here!
Do you spend any time observing, or putting any thought into the condition of the field, the personalities of your opponent, and who they have playing where? I am sure it is no surprise to you, knowing this can make a big difference throughout a game.
No doubt a single, especially late in the game, can spark a rally. Now imagine if you had taken the time and noticed on every single a particular outfielder just lobbed the ball back to the infield. Habit or otherwise, you really don't care, it was just something you knew he did every time. Common Sense!
Let's expand your knowledge about this outfielder's halfhearted play to include noticing he was a lefty or righty during pre-game.
Now, because you knew it was hit to his glove side, let's imagine you stretching that single into a double [e.g., scoring position]. Not only does using Common Sense and Hustle get your team pumped, the odds of being safe are in your favor. Imagine where the throw may end up when this lackadaisical player rushes:
Attempt to catch it going in his glove direction
Stop; re-position his footwork to make a throw
The SS/2B has to catch it [e.g., high, in the dirt, off the bag]
The SS/2B has to place the tag
Then the umpire has to make a call
This is just one example, and if you take time to use your Common Sense and your knowledge of the game, pretty soon you will become that intuitive player everyone looks for.
Instead of wasting your Common Sense, take advantage of it and Be like Henry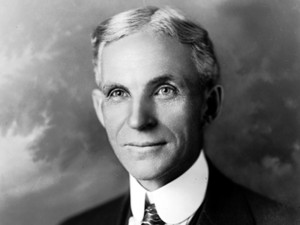 Henry Ford said, "…Most people get ahead during the time that other's waste."
Use Common Sense and maybe you will be the next Johnny Damon?
Until next blog,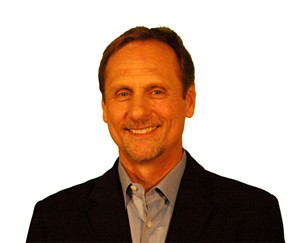 Al McCormick