Rogers Hornsby, when asked what he was doing over the winter without baseball, said, "…I stare out the window and wait for spring."
Not that I would question a Hall of Famer and a member of the Major League All-Century Team, but I would like to recommend you consider doing a bit more.
More in the form of conditioning. A conditioning program which makes you a more Balanced-Flexible Athlete.
Conditioning your Core Strength,
Conditioning your Core Flexibility
Conditioning your Ham String Flexibility
The answer is simple – I recommend you consider Power YOGA!
There's several good programs out there, but if you feel uncomfortable attending a class at a gym, purchase a quality DVD and do it in the comfort of your own home.
I am a fan of Bryan Kest's DVD's [Amazon.com], which I argue, if you stick with it, will put you in the best shape entering into your upcoming spring season.
All that is left is swinging the bat and playing catch [not pitching].
Until the next blog, "nameste!"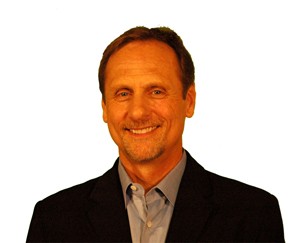 Al McCormick