Striking out is never fun, but a backwards "K", NOT Swinging at the third and final strike, seems to amplify that yucky feeling. Whether it is true or not, you feel everyone's eyes are lasers burning holes through you as you march back to the dugout. "Maybe if I stare back at the ump, everyone will think it was a bad call."
It is true, there are times players get caught guessing [compliments to the opposing pitcher], but when you see it happening time and time again, game after game, intuition tells me it is not guessing. It could be the, "Two Strike Syndrome."  Early symptoms are when the hitter is claiming to be in a Slump and a touch of convenient amnesia. Their short-term memory seems to only focus on the last pitch, with not getting a hit off one of the first two strikes is never to be discussed.
Diagnosis: "Backwards K's" is unlikely tied to your eyesight in any way. It's allowing an individual's emotion to creep into a game designed-to-be-played mentally. The Two Strike Syndrome can be emotionally tied to the "Fear of Failure;" The fear of failing in front of your friends, your parents, and your coach. Regardless of where you would like to transfer blame [e.g., umpire, coach, parents], YOU are the only CURE.
Glenn Moore, who wrote a "Success Guide for Athletes," states – instead of focusing on what it takes to hit the ball, they are concentrating on what happens if they don't. Remember your brain, a success oriented organ, does anything you ask it to do and "failure to swing," is a result of the hitter asking the wrong question. Thinking about the wrong things.
Simple fix; change the way you think! Because the alternative, as Maria Robinson simply put it, "By changing nothing, nothing changes," actually perpetuates the failure. The key is UNDERSTANDING what it is you need to change and not allow emotions to cloud over what we should be thinking about. Hitting the ball.
So take a deep breath, whether you have one or two strikes, realize "it only takes one pitch to hit a ball," and as Woody Held said, "…swing hard in case you hit it the ball."
Just make sure you understand what it takes to hit. If you don't, I recommend "Hitting is Simple…Have You Figured It Out Yet?"
Until next Blog,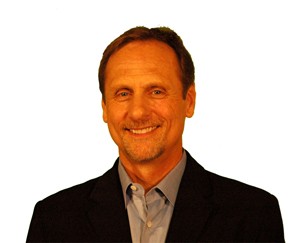 Al McCormick