The college recruitment process is an athlete's first adult decision!
Most shake their head in agreement, and you may have too, but unless you handle it correctly you end up teaching your athlete:
Worry what others think
Take the least path of resistance
Only resolved when you throw money at it
I know there's more, but let's just agree, "getting interest from the right school is just as difficult as picking the right school," and your son's first adult decision is filled with Hard Choices.
Need Help?
Click Here and turn the process over to Most Valuable Player
Click Here and let Most Valuable Player guide you through the Process.
Both provide quality in helping your son make that first adult decision.
The choices are not hard because we are stupid, they're hard because make them hard. We create what philosopher Ruth Chang calls, "unreflective assumption of value."
Least Path of Resistance

First school that showed any interest and with everyone signing you don't want your child left behind

Go to this school because they offered the most

Although I do believe an athletic scholarship shows interest, but I disagree with the notion more shows more love. Yet many believe 30% is better than 25% without regard to percent of what. (e.g., 30% of a school costing $48,000 means you are still $33K versus 25% of a school costing $28,000 means you are only paying $21,000)

People know the name of the school

It's as if the parents in the Lawn Chair Convention never heard of the school it must not be any good.

The Dorms are nicer

Yep…I hear this one a lot. Once we start getting interest we cloud the baseball decision with aesthetics and the college experience.

The Baseball Field is nicer

Similar to the dorm response, but we tend to cloud whether your son has a chance to play his freshman year or not with a beautiful field, weight room, equipment they give you.
Too often the college recruitment process is filled with Hard Choices because we lose sight with what matters! Yet we have the power to create reason, facts behind our decisions
Most Valuable Player College Recruitment in a Box helps families find the facts, create the motive, and help their son with his first adult decision. Click Hear to Learn More.
I truly believe every educated decision we make is the right decision. Once made it is our job to make it work, including playing baseball at whatever college we choose.
Take 10 minutes to listen and watch Ms. Chang break down Hard Choices. Hard Choices very similar to finding the right school for your son athletically, academically, socially, and what you can afford financially.
Until next Blog,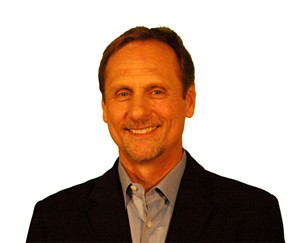 Al McCormick