October FREE GIFT
The Family getting the most families to sign-up for Most Valuable Player's Blog by 30 October 2014 wins a Schutt Sports baseball batting "T" [ A $49.99 value Free!]
It's simple!
Just forward the following link to all your Baseball Friends and Families:
Link:  BFF
Have them subscribe to the Blog
Have them Reference your name
Now that was simple!
Good Luck!
Until Next Blog,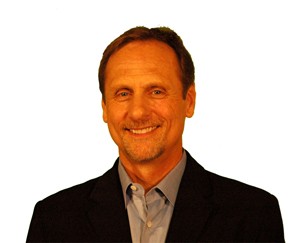 Al McCormick