Louis Pasteur said, "Chance favors the prepared mind."
Do your job individually understanding every player on the field, offensively and defensively, and then adjust accordingly. Adjust to every situation based upon the inning, the number of outs, the count, and the hitter.
It is your job to play your position mentally and physically by being a coach in the field. Begin by knowing all the pitches he throws; know the ones he throws well, and if any, lets just say the ones he does not throw as well. When you play the game with the sole purpose of helping your pitcher notch a victory it becomes a tap your head moment. He wins, you win!
Know the catcher's signals so you know what pitch is being thrown every single time! [e.g., Is the hitter likely to miss-hit or be right on it?]. Even though you are not calling pitches, you certainly can adjust to the pitch being called in addition to the situation. Is he a Lefty/Righty? Has your pitcher thrown a lot of pitches? Is he getting tired? Is his ball getting up?
Establish signals to relay what pitch is being called to the outfielders
As the Pitcher winds up every defensive player should move into position, asking the question, "What am I going to do with the ball when it is hit to me?"
All that is left is for the pitcher to hit his spot. Throwing the little white ball to where catcher called for it. The sooner you play the game this way, the faster you will learn the value of a one-pitch out and it's affect on the success of your team. Usually coming out on top!
This game is simple, all because you positioned yourself correctly and the pitcher hit his spot.
Until next Blog,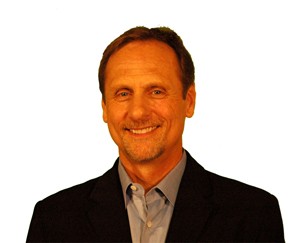 Al McCormick