I remember asking a very knowledgeable Pro Scout, "How can I improve a very talented player who never seemed to grow beyond his talents." Anticipating a specific drill, or even some magic words with pen and paper I was not going to miss a word.
"Cut him," he said.
Maybe it was the look on my face or the fact I was surprised with his response and my inability to come up with another question, he just turned and walked away saying, "If he is more impressed with his talent, then his desire to play this game, you will waste your time, but more importantly the other players on your team will miss out on what you have to offer, cut him!"
As a coach I struggled with his response for several years. One minute it made sense, the next I would blame my inability to bring out his desire to play the game.  So I embarked on a campaign to prove the Pro Scout wrong researching a ton of how-to books, but in the end, I really had No Say in the matter. It was up to the player and all I could do was share was share my knowledge.
My research began with the definition of Talent – A natural gift or skill and ended with the 13 Supportive Traits to a Talented Person identified in John C. Maxwell's book, "Talent is Never Enough"
Belief lifts your talent.
Passion energizes your talent.
Initiative activates your talent.
Focus directs your talent.
Preparation positions your talent.
Practice sharpens your talent.
Perseverance sustains your talent.
Courage tests your talent.
Teach-ability expands your talent.
Character protects your talent.
Relationships influence your talent.
Responsibility strengthens your talent.
Teamwork multiplies your talent.
I never cut the kid, and I must admit, the majority of the time I felt like I wanted it for him more than he did. The Pro Scout was right, as was Maxwell, because no matter how much I wanted it for him, he didn't. He lacked the supportive traits to be as good as I THOUGHT he could be. It was true, it was me, not him. I wanted it, he did not.
Is he a professional athlete, no, but he truly had the talent to be one.
Talent Is Never Enough.
Until Next Blog,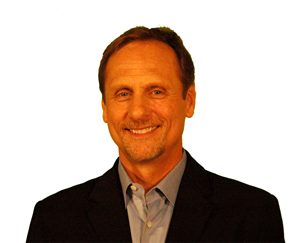 Al McCormick