In much the same way the male species [pre-Garmin] never asked for directions – even when we were lost. Maybe that is where the "my way or the highway came from?"
As much as the GPS has saved us from embarrassing miles in the wrong direction, we still trust implicitly instead of taking the time to validate through knowledge.
Simply put, "BECOME YOUR OWN COACH!"
Fallacies such as "let it get in on you," "wait longer," or even "take it the other way," are prescriptions to fail at hitting.
I applaud Harold Reynolds for taking the time and stating, hitting this way is WRONG! [How many times have you seen a coach demonstrate the right place to make contact using the three balls on a plate — TOO MANY]
Until Next Blog,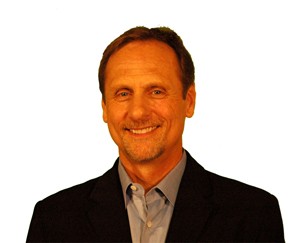 Al McCormick
Hitting is Simple Have You Figured it Out Yet?
Instead of Struggling | Start Getting Better Today!