Emphasize a quick and accurate release versus Soft hands. After all isn't it about getting outs. I witness too many players looking pretty, following the ball into their glove, collapsing their glove and ball into their stomach [ensuring soft hands] only to shuffle, shuffle, tap, tap the ball into their glove then throw.
It does look pretty, but it also tends to make the play close leaving the decision in the hands of another human being; the umpire. I have actually seen a kid beat out a grounder to second while the 2B habitually went through his "soft hand-tap-tap" ritual before he threw it.
Taking too much time is just half of it. Most will follow the ball into their glove as they bring their glove into their stomach, which causes them to tilt their head down, losing sight of everything going on around them. Including the runner who just hit the ball and along with every runner on base. Did they fall? Are they attempting to take an extra base or even score a run? With their heads tilted down they will never know.
Recommendation: Present your glove as the pitcher goes into his wind-up, glove open, extending your arm out and in front of your body as you slowly take a step to a step and a half towards the hitter.
Keep your glove and eyes looking forward as you move through the ball, allowing your brain to:

React and catch the ball. Arms extended away from your body offers a player more freedom to react to bad hops.
Use your peripheral vision to react to situations happening in real time. Arms extended away from your body keeps your head up allowing you to react to a base running error or possibly prevent a run from scoring.
Surround the ball and come through it, which automatically aligns your front shoulder in the direction you want to throw the baseball. This ensures a quick and accurate throw every time.
It is true a player must be aware of the situation and play accordingly, but with only 21 or 27 outs in a game the worse scenario is to give the other team an extra one on what should be a routine play. So be mentally aware, and play the ball prepared to react to a mistake by the other team. Again, the ultimate goal is to get an out and do so quickly and accurately.
Until next Blog,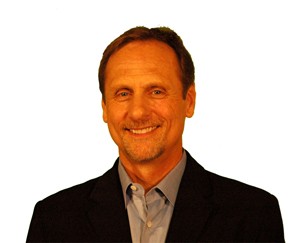 Al McCormick