Stealing is a very useful tool in a coach's arsenal. Done correctly, it can be used to change the momentum of any game. In fact even the slowest runner can steal a base when done at the right time [e.g., big jump, delayed, or on a lazy catcher]. Moving the runner into scoring position or getting them to third is a good thing for the opposing coach.
True, it is the pitcher and the catcher's responsibility once a runner is on base, but what if you were able to limit the number of times the other team attempts to steal. What if you were able to create a bit of doubt in the opposing coach's head, limiting the number of times he gave the steal signal.
Well, it's simpler than you think!
I agree most runners steal off the pitcher, but when a team has a weak or lazy catcher, stealing is almost a forgone conclusion. The corollary is also true. A team with a quality catcher creates doubt in the opposing coach's mind and in some cases he is able to hide the pitcher's inability to hold a runner on.
Kevin Schnall, one of premier catching instructors in the country [presently head recruiter at UCF], believes catchers should have one stance, and one stance only. Pure and simple, receive the ball as if a runner is on base at all times.
Too many catchers have one stance for when a runner is on, and another when the bases are empty. This form of laziness seems to carry over when it comes to blocking and pass balls; "no one on, let it go." Its as if they truly believe they can turn their reaction level on and off like a light switch. Now, I would never say a player could never do that, but that type of catcher usually has a short baseball career.
Catchers are the coach on the field, which is a bit of an oxymoron if the way they play helps an opposing coach or the opposing team. An umpire hit by a pitch or a catcher taking forever to get a pass ball usually translates; hold on…let's not drag the umpire into this. Pure and simple a catcher who hustles can make a mediocre team better, while it is also true the lazy catcher can make a Great Team Mediocre.
So, set up as if a runner is on base, block everything, pop-up as if someone is stealing, and make every throw firm, quick, and accurate. Not only will you make the opposing coach question whether or not to run, umpires love catchers who hustle, which just may help your team, especially on a close call!
Until next blog,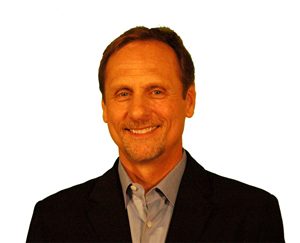 Al McCormick