Attentional Blinking is discussed on the ball field a lot more than you may think. It generally goes under the name of "quick-pitching," but there is a bit more too it than that.
So lets discuss what happens, but first lets explain Attentional Blinking in simple terms;
The phenomenon that the second of two targets [the baseball velocity] cannot be detected or identified when it appears close in time to the first is Attentional Blinking.
The hitter's eyes focus and deal with lines and motion witnessed by the first pitch and our brain registers and interprets. A major league pitching coach who used this technique stated the velocity interpretation stays with a hitter approximately 12 seconds. So when an Attentional Blink occurs the hitter is mentally guessing the velocity of the second pitch based upon the visual input from the first.
Now I never placed a stopwatch on it, but we have all witnessed the hitter who cannot wait to swing again and I can honestly say it worked every time regardless of the hitter's talent level!
One Example: Facing an aggressive, can't wait to get into the batter's box type hitter?
Show him your fast ball just off the plate
Catcher gets the ball back to the pitcher right away
Pitcher toes the rubber immediately, ready to pitch
When the batter steps in, throw a change right down the middle
Done correctly [e.g., ability to change of speeds] the hitter miss-hits the baseball and gets himself out.
Another Example: Hitter is right on your fastball, rips it 500 feet foul or straight back.
He anxiously jumps back into the batter's box raring to hit!
If he is ready to hit within 10-12 seconds, oblige him!
Throw a change-up, and let him miss-hit the baseball.
Look for this when calling a game! Especially Pitchers, Catchers and Coaches. It almost guarantees getting a hitter out on 2 pitches and done correctly certainly helps a Pitcher's overall pitch count.
The combination of the hitter jumping right back into the batter's box and distinct velocity difference is the prescription to helping a hitter go back to his dugout.
It works and my guess Mike Hargrove, The Human Rain Delay, was well aware of Attentional Blinking.
Until next Blog,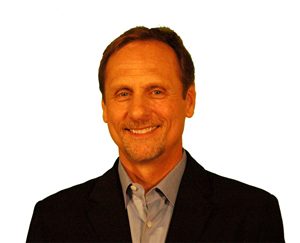 Al McCormick