Change is a simple word, but too many players find it easier to explain as a Noun then to implement change as a Verb!
CHANGE as a Noun: The instance of making or becoming different. Too many players find comfort in describing and/or planning what they are going to do to improve. Most are not even sure if what they are doing will make the change they are looking for. It just sounds good when they say it.
Google CHANGE, and you will find over 21 Million generic ways to describe CHANGE [e.g., it's inevitable, its unavoidable], but identifying it doesn't make you do one thing. Alfred A. Montapert described going through the motions better than most. He said, "Do not confuse motion and progress. A rocking horse keeps moving but does not make any progress."
Recognize taking batting practice will not make you a better hitter or throwing bull pens will not make you a better pitcher.
CHANGE as a Verb: Make or become different. The key to making a change is first understanding the RIGHT WAY to do something. Without specific knowledge of what you are trying to improve, then you are nothing more than a rocking horse.
Want to improve as a hitter, find out what it takes to hit the ball correctly.
Want to improve as a pitcher, find out what it takes to pitch the ball correctly.
The first step to making a change is recognizing the fact improvement has nothing to do with batting average or win-loss record. It has everything to do with the proper mechanics! So, are you doing those things correctly, "Yes" or "No?" Because when it comes to Baseball, the answer is a simple. If not, then continually make the CHANGES until you do. Results when focused on the right way to Hit or Pitch is simpler than you think.
Carol Burnett said it best, "Only I can change my life. No one can do it for me."
Make the CHANGES, then continually APPLY them!
Until next blog, ask yourself, am I a rocking horse when it comes to the game of baseball?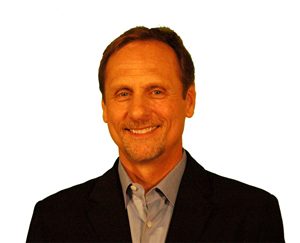 Al McCormick