"A goal is more than a dream; it's a dream being acted upon"
–David J. Schwartz, Ph.D
As a coach and a parent I do believe in short and long-term goals, but with a slight variation. I define Long Term as what you expect to accomplish this upcoming season and Short Term goals provide the step-by-step accomplishments you need to get you where you want to be.
Truly knowing where you want to be is a thought process too many baseball players leave to…?
That's just it; they leave it to whatever:
Whatever workout a friend is doing
Whatever workout they saw on television
Whatever workout is posted in the weight room
Basically taking a Lemming approach to defining what type of player they plan to be. Yogi Berra may have said it funny, but he made more sense than we ever gave him credit for. Defining your athletic goals by whatever is in line when Yogi said, "If you don't know where you are going, you'll end up someplace else."
Basically put little or no thought into what you need to accomplish short term, regardless of your dream, and it is highly unlikely you will ever reach your true potential. As Yogi says, you are likely to end up in some other place, the land of the "would-a, could-a, should-a" athlete.
Be different! Find out what you are good at, what you need to improve on, and work at it everyday. My recommendation is simple. Get evaluated. Determine what type of player you are physically, athletically, and where you stand academically.
We recommend a player get evaluated once a year by someone who knows what they are talking about, and by someone you trust. They should provide you with a written evaluation providing you with direction and guidance to what it takes to get better. The evaluation should provide your son with drills and workouts he can incorporate into his goals; drills and workouts he can do on his own to improve.
Be different, have GOALS and if you want to survive in this game of baseball be the Lemming with the parachute
Need help getting a honest evaluation?
Most Valuable Player will help you establish Goals your SON can ACT On!
Until next Blog,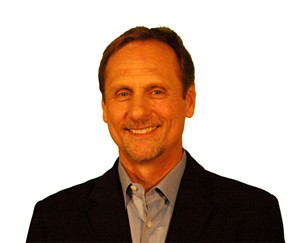 Al McCormick