It Takes Two to Speak the Truth. One to Speak and Another To Hear" – Henry David Thoreau
---
"Hitting is Simple…
Have You Figured it Out Yet?"
Hitting really is Simple Yet Most Hitters Have NO Clue of What it Takes. Before You Waste More Money on a Hitting Coach FIND OUT just how simple hitting really is.
A High School Coach from a Nationally Ranked Program said, "Order "Hitting is Simple…Have You Figured it Out Yet?" today, listen to the book on your MP3 Player, and the knowledge you will gain within 2 hours will improve the way you hit both mentally and physically from that day forward. … " The combined Audio and Text Book "Hitting is Simple…" allows the reader an opportunity to use their MP3 Player or Computer to listen while following the step-by-step approach in the provided text. Filled with descriptive pictures, the audio approach allows the reader to play particular sections over and over again.
Choose your preferred version:
iTunes (no audio) – $3.99
Amazon Kindle (no audio) – $3.99
Download Combined Audio and Digital Book
---
"The Handbook For Success" by Glenn Moore
As a Coach I know Time is the only thing that does not stand still. I also know the Mental Aspect of the Game is critical to the Success of Every Athlete, and when Coach Moore turned his book over to me, I knew I had to make it available to every athlete out there. To change your Frame of Mind, the way you THINK, but more importantly, IMPROVE the Way You Play take advantage . I recommend to my players listen to "The Handbook For Success" twice during their Fall Workouts and keep it loaded on their iPod or MP3 player throughout the year.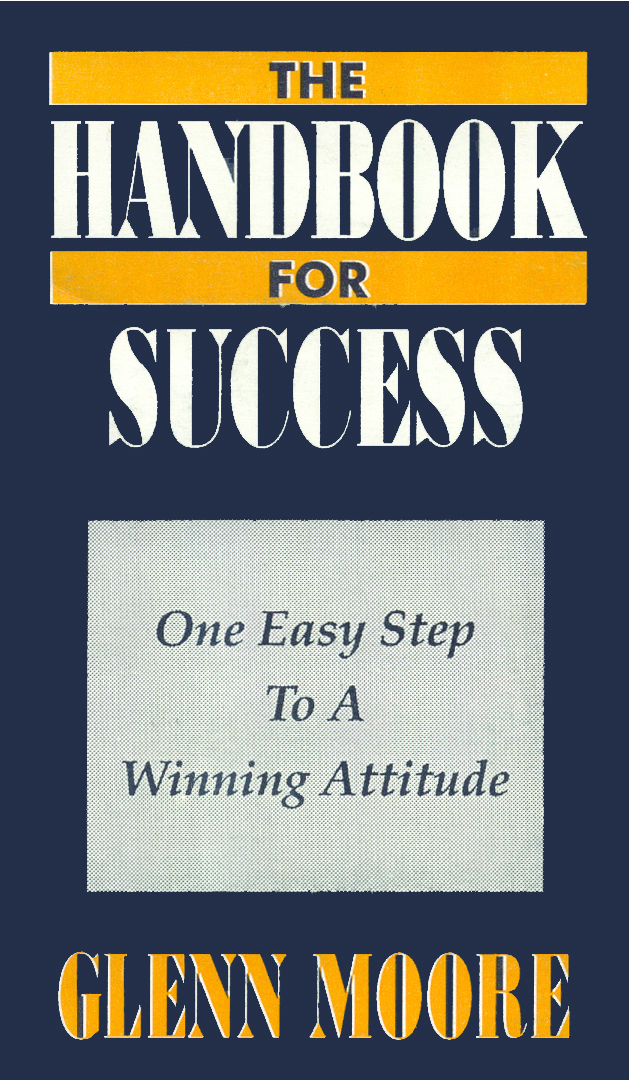 Check out the Contents for this wonderful book!
How to Be a Winner
How to Develop a Positive Image
How to Develop Good Practice Sessions
How to Handle Tough Times
How to Meet Challenges and Disappointments
How to Make and Break Habits
How to End Slumps
How to Accept Winning and Losing
How to Avoid Boredom
How to Avoid Inferiority Feelings
Setting Goals
To change Your FRAME of MIND, the way you THINK, and but more importantly The Way You PLAY,  take advantage of this Outstanding Opportunity. There is a Wealth of Information here, just listen, then USE IT! In fact I recommend my players listen to "The Handbook For Success," twice during their Fall Workouts.
---
Need additional help?  Purchase a One-on-One WebEx Review with Al McCormick!
Click the button below to purchase a 90-minute one-on-one WebEx Review with Al McCormick.  After we receive your payment, we'll contact you to schedule an appointment that works with your schedule.
When asked what is the one thing I would recommend to any player to play baseball at the highest level, my answer was simple, "Be Good!"