Tom Hulme, Designer, said, "The only time you know if their any good, if the designs are good, is to see how they are used in the real world…"
Something we fail to do in the game of baseball. We complicate performance by enforcing a style, a technique [e.g., Linear v/s Rotational, Push-off/Don't Push Off], without any consideration of how they are used to play at the highest level of baseball.
A simple game, yet so few players ever become good at it. Few play college baseball, fewer get drafted, and the majority fails to play in the major leagues.
Why?
They fail to develop their own short cuts.
They blindly accept "my way or the highway" approach which limits their ability to ever understand or play the game instinctively. Thereby preventing the ability to develop short cuts.
In fact when it comes to baseball, just saying taking a short cut has a negative connotation; Implying we are blatantly cheating! A punishable action without any recognition the short cut, based on baseball knowledge, actually defines how we will play this game intuitively.
Quite frankly I believe Short Cuts in the game of baseball are receiving a bad rap. It's a matter of perception.
Designers view short cuts positively, calling shortcuts "Desired Paths," (Where design and user experience merge); Helping the designer appreciate the most effective use of their Design.
UC Irvine is a great example. They allowed the user to identify the most effective use of the design by waiting until after the students identified the Short Cuts (worn paths in the grass) to pour the sidewalks.
Smart!
Now do the same when it comes to baseball. Share the knowledge of what it takes versus forcing a hitting, fielding, pitching style, then let them find their best way. Their own personal short cut to perform at the highest level. A short cut based upon the knowledge that allows them to refine and improve.
A short cut, helping them to play baseball intuitively!
Until next blog, find your short cut!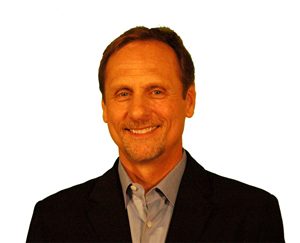 Al McCormick