I get it,  just saying 'taking a short cut' has a negative connotation; Implying we are somehow cheating!
So rather than taking the time to understand, taking the time to say, "What-if?", we are more comfortable meticulously following a step-by-step approach to doing it the same way we did it yesterday. Robotically performing according to a specific guideline or approach we really don't truly understand, influenced by our own 'fear of failure.'
Yet, when we do fail, instead of asking, "could we have done it differently; is there a better way?" we spend an inordinate amount of the time attempting to find where we failed to do it the same way we did it before. Kind of sounds like the definition of insanity to me.
We have to admit doing the same thing over and over again, but expecting different results is kind of crazy. Not only does it reduce creativity and intuitiveness to an unproductive and robotic approach, it prevents any chance of uncovering a knowledge-based short cut, and/or better way to perform a particular task today or in the future.
Yet when it comes to the most effective designs, the top quality designers depend upon "Desired Paths" to help them identify the Most Effective Use of their projects. Short-cuts uncovering the most effective user experience into their over approach to their design.
UC Irvine campus is a great example. They allowed the user to identify the most effective use of the design by waiting until after the students identified the Short Cuts (worn paths in the grass) to pour the sidewalks.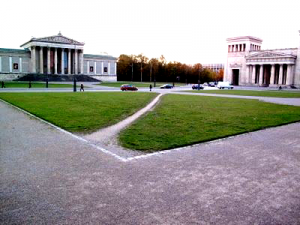 It really is that simple!
So rather than going insane seeking different results while performing tasks in business or in sports the same way over and over again, STOP and Understand what you are trying to accomplish. Attempt to uncover a better way.
We Might Just Find a Short-Cut!
Tom Hulme, Designer, said, "The only time you know if their any good, if the designs are good, is to see how they are used in the real world…"
Until next blog, find your short cut!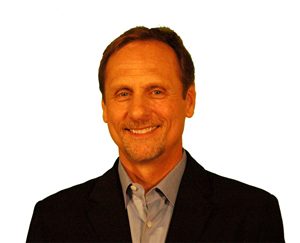 Al McCormick