We describe Millennials as self-absorbed, yet in many ways we promote this entitlement behavior. Endorsing Osmosis [unconscious absorption of ideas] over knowledge and Intuition.
In an automatic "see you next Tuesday," style our kids walk-in/walk-out of each session with the Weekly Hitting and/or Pitching Coaches. The question we need to ask ourselves "is he getting better at the Game of Baseball or is he getting better at memorizing a technique?"
Yet the players who stand out all have one thing in common. They seem to be intuitive about the game.
Always in the right place
Gets a great jump on the ball
Comes through with the timely hit
Throws the right pitch for the third out
What is it they know, that others don't? According to Webster, intuitive is something "readily learned or understood."
Become intuitive about the Game of Baseball. Once you understand everything concerning the game, then you can become Intuitive about the game.
With knowledge, you will Standout and You Will have the Capability of being Intuitive. All that left is to DO-IT!
Here's seven (7) things Travis Bradberry [recognized author on emotional intelligence] stated Intuitive People Do Differently.
They Slow down enough to hear their inner voice

Pull back slow, so slow it hurts and then ask your inner voice a question, "WHEEERRRREEESSS This Pitch?
They Follow their Inner Voice

Using knowledge, let your Brain (your super computer) answer the question and react
They Observe and are Aware of what others are thinking and feeling

Ever notice HOW Quiet a team gets when the coach calls for the SQUEEZE Play?
They trust what their Inner Voice is telling them.

Your brain, through your eyes, sees the Ball Down. Trust it and go from First to Third.
They develop their creativity

No batting cages? Tape up some socks. After all it is about the swing, not where you swing.
They trust their gut. The emotional battle between your reasoned mind and your feeling

Late in the game you pitch to the best hitter in the league versus intentionally walking him.
They analyze their dreams, and then implement them

Identify the steps it takes then make it happen.
Jonas Salk developed one of the first successful polio vaccines stated, "Intuition will tell the thinking mind where to look next."
Until next blog, become Intuitive.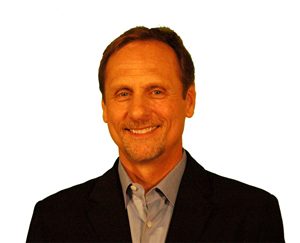 Al McCormick