According to Red Murff, Nolan Ryan was this "six-foot-one, 155 pound high schooler," which the late Paul Richards (Orioles Manager and Houston General Manager) told other scouts; Ryan was "chicken chested."
To Red's credit, he saw what others missed. As one Alvin High School fan stated, "Nolie was wilder than a March hare." [Translation – he hit a lot of backstops!]
Certainly one could argue Nolan Ryan was easy enough to look past.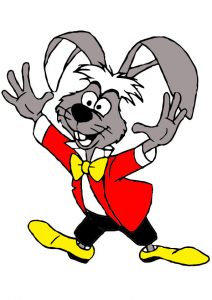 Unless you did your homework and knew what to look for!
True, he never pitched a Perfect Game
Nor did he ever win the CY Young
He allowed 10 Grand Slams
He holds the Major League Baseball (MLB) record for Wild Pitches: 277
And he also holds the record for Walks given up: 2795
At the same time, what Nolan Ryan did can only be summed up as AMAZING!!!
Over his 27-year career Nolan Ryan struck out Seven (7) pairs of Fathers and their Sons, his uniform number is retired by the Angles, the Astros, and the Rangers [only other player to achieve this was Jackie Robinson].
That's not all!  Over his baseball career Ole Chicken Chest threw 222 complete games, had 14 seasons where he threw at least 200 innings and two years where he threw 300 innings.
This 6'1"/155 RHP holds the following records in Major League Baseball:
No Hitters: 7
Strikeouts: 5714
Lowest Batting Average against: .204
Fewest hits per 9 innings – career 6.56
Fewest hits per 9 innings – season 5.26
The icing on the cake is his twelve (12) one-hitters and 18 two-hitters.
I guess you can be Wild as a "March Hare" and still amount to something, or at least become an eight (8) time All-Star and elected to the Hall of Fame in 1999.
"Every time I pass by a ballpark I just have to stop. You never know. The next Nolan Ryan might be there."
~Red Murff
My suggestion is simple, tie yourself to the right mentor, and then learn to become your own coach.
Until next Blog,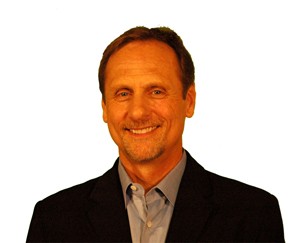 Al McCormick