I am amazed how respectful players are today! They never seem to question what a coach is telling them.
How does the saying go, "Believe none what you hear, and half of what you see?" With each new player I take on, I am beginning to consider there is a variation of this saying, "My way or the highway, so why question."
When asked, "Why are you approaching hitting, fielding or pitching a certain way," most make a quick attempt at transferring blame; "my coach [fill in the blank with an excuse of your choice]."
I am sorry, but I don't buy it! Hey, that reminds me of a saying, "Believe none what your hear…" Yep! None.
So when a player and I first meet, I make it very clear all I am doing is passing on knowledge. Knowledge they need to make their own, but as the student, they have the right to accept it, question it, and yes, even ignore it.
After all it is the player's job to UNDERSTAND what it takes to be a good baseball player?
At the same time it is true some coaches do communicate better than others, and we have all witnessed the "my way or the highway" coach, but I believe the majority are trying to be a good teacher. Each of us secretly hoping every player we worked with became a major league superstar.
Rather than find fault, maybe it makes sense for both the player and us as coaches to rethink how we communicate; players asking questions and coaches sharing knowledge. To help I recommend you order Glenn Moore's Success Guide for Athletes HERE
As coaches and players we just need to learn how to use the Right Words in much the same way the gentleman discovered in the video below, .
Until Next Blog,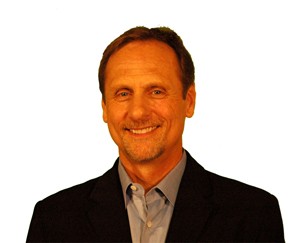 Al McCormick