Thank You!
I am honored you thought enough of my photographs to want to check out my website. What is it that every one says, "Pardon my Dust," but it is true, my photography website is under construction.
"Pardon my Dust" Cost + $5.95 Offer: I will only charge $5.95 above the fee to produce and ship.
If you are interested in any photo while we are all waiting patiently, I would like to recommend a simple 3 step process:
1. Send me an email (Click Here) identifying which photo(s) you have an interest in. Provide me the name, address and telephone number you would like the photo sent to. I will take care of the rest.
Photo Number and Name to ensure we are talking the same photo
Identify the size or sizes you are interested in
Identify whether you are interested in a Print, Metal, Thin Wraps, or Canvas
2. I will send you a Quote via PayPal which authorizes any credit card or allows the use of a personal PayPal account
3. I will place your order immediately upon authorization receipt from PayPal.
Once the order has been placed, I will forward you a receipt with a tracking number.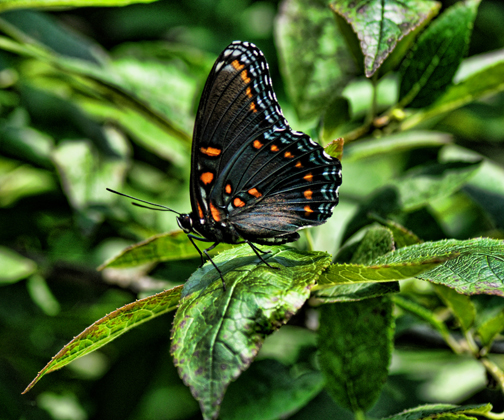 Photo#1 – Black Swallowtail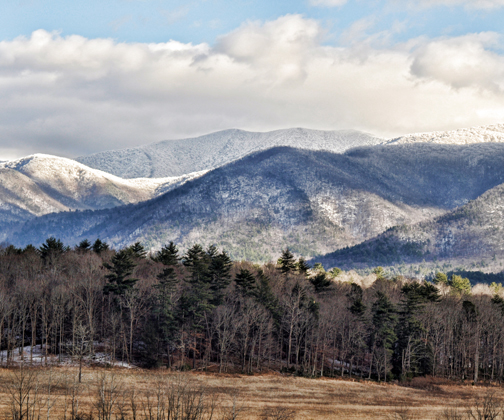 Photo#2 – Frost at Cades Cove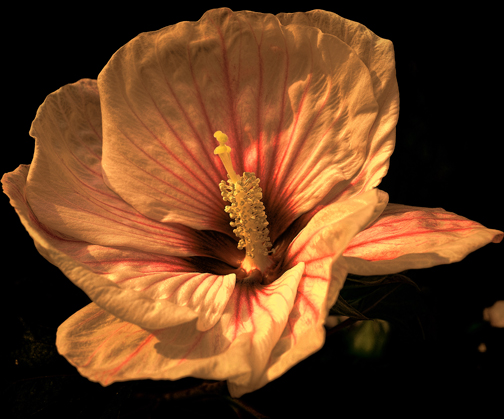 Photo#3 – Hibiscus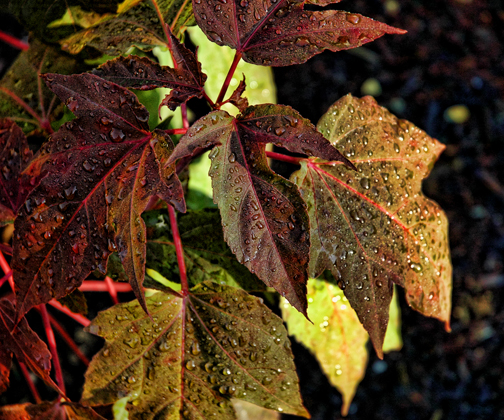 Photo#4 – Red Maple Rain Shower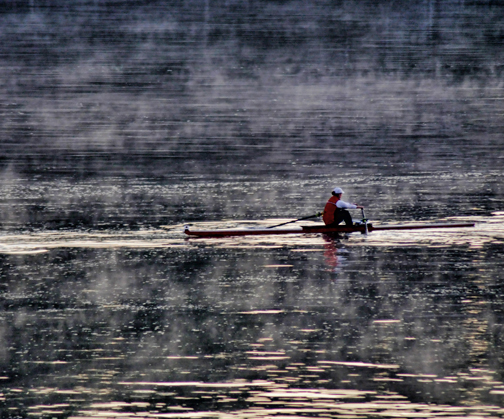 Photo#5 – Sculling in Annapolis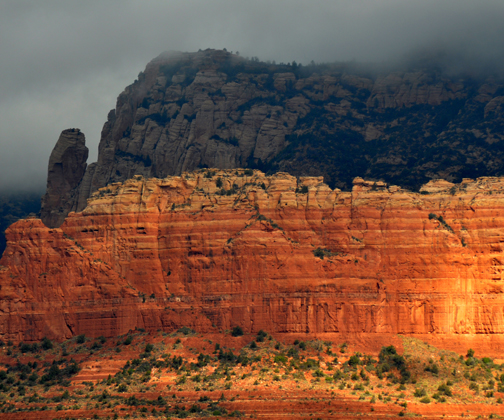 Photo#6 – Sedona Red Rocks on a Rainy Day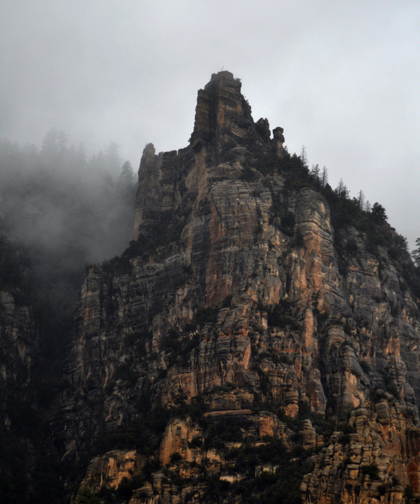 Photo#7 – Sedona Red Rocks on a Rainy Day-2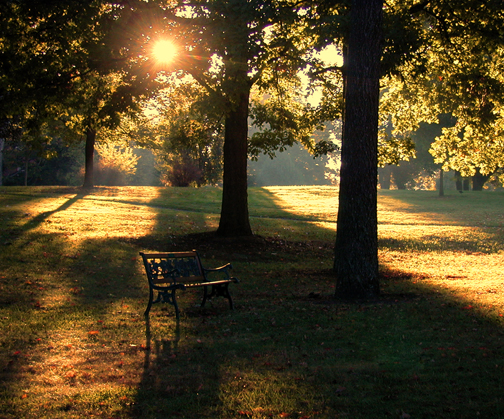 Photo#8 – Solitude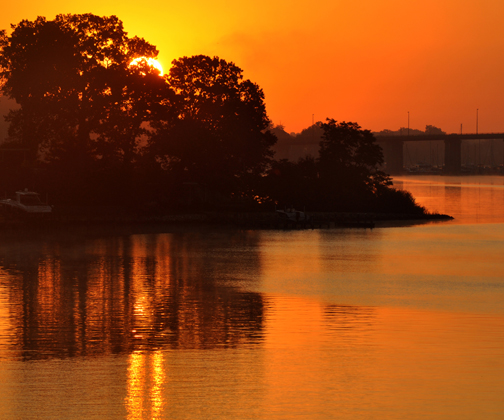 Photo#9 – Sunrise Warmth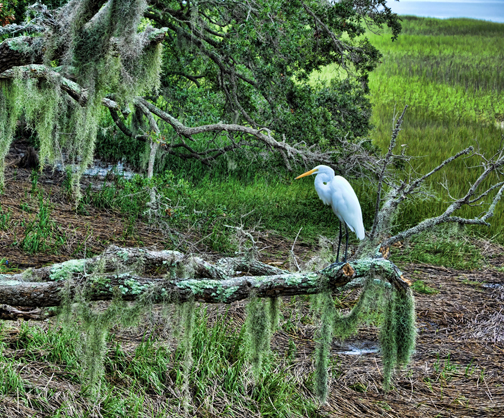 Photo#10 – The Outer Banks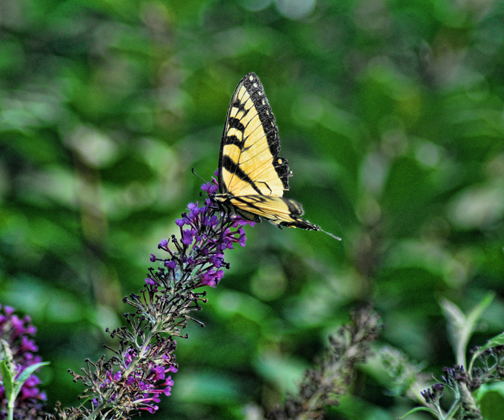 Photo#11 – Yellow Sword-tail