We all know the definition of Assume, so let's make sure we truly understand the definition of Focus.
Focus is giving a lot of attention to One Particular Thing. That one thing you want to be GREAT at.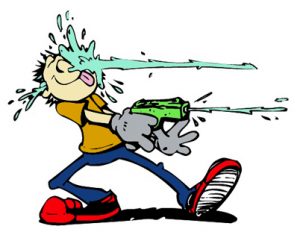 Yet many of us fail to Focus, not because we couldn't do it, but because we "Chose not to." We react to a beep or a buzz from our mobile device, we are always wondering what everyone is doing before or after the game, or …
Unfortunately your ability to be great slips further and further away with each distraction and soon father time helps you realize just how defocused from the game of baseball you were.
One thing I do know, without focus, it is very difficult to become good at anything much less GREAT. Just remember, the choice is Always Ours.
Walter Isaacson wrote in the Harvard Gazette, Bill Gates "would sometimes fall asleep at the terminal…in the middle of a line of code…doze for an hour or two…open his eyes, squint at the screen…[then] resume precisely where he'd left off."
He and two other colleagues ignored "everything except the task at hand," remaining focused for 8 weeks and the rest became history. The beginnings of what is now Microsoft.
So just how focused are you and is BASEBALL your task at hand?
If so, begin by Eliminating Distractions by detaching yourself from all the diversions that take away from the game of baseball and institute a form of Time Management. At a minimum use it to get mentally prepared BEFORE Practice and BEFORE a Game.
Mental preparation is not a time for multi-tasking! It is true your brain is very capable of observing billions of things going on around us, but it is YOUR Job to select the one action your brain will answer to. The one task your brain will focus on.
Kill instant distractions – Turn off ALL MOBILE Devices!
Close your mind of all unnecessary issues – Baseball is an individual game in a team concept. Make time for you and your approach to the game. Tell them in advance if you have to, but ignore your friends. Disregard all issues – coaching or teammate.
Eliminate things you cannot control. Disregard the weather – cold, hot, rainy focus on playing the game. The same goes for whether you are winning or losing, just do your job!
Keep a Journal for every game. Absorb what you write: identifying what is successful, what is not, [e.g., pitches thrown and when, when to steal, when to bunt] and use it to establish present and future goals.
Use the journal to try new things.
Use the journal to create new habits
Pick your Friends wisely. The choice is yours, but to Be Great you need to avoid those who are less than interested in the same goals. Surround yourself with friends who have similar purpose in life.
Learn to say no – especially to things counter to what you are trying to accomplish
Recognize and talk with the Quality Players – even if they are on the other team
Become absorbed in the game of baseball
Until next blog, "Clear the Mechanism"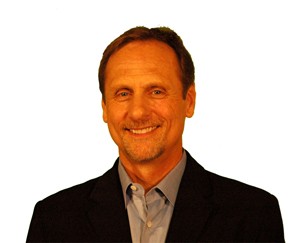 Al McCormick