After 7 years of research and 1000 interviews with successful people, Richard St. John, Nortel Networks Research and Development labs Engineer,  answers the question, "What Leads to Success?"
Not just in life, but in the game of baseball. That is when you eliminate the fallacies infiltrating today's game, you know, those statements that sound right, but after you do them you realize it was more HOPE than reality [e.g., everything from showcases are the way to get a scholarship to you must play for a good team, that travels all over the place, to get better].
The difficulty is believing in yourself enough to recognize these baseball sounding, rumor mill misconceptions are not helping. There is NO MAGIC PILL. Truth be told, baseball is simpler than that. In fact, once you hear these 8 Secrets of Success,  I would expect you to tap your head and say, "of course," then start doing them.
Passion – Freeman Thomas, car designer, DaimlerChrysler said, "I am driven by my passion."
Work – Rupert Murdoch, Media Mogul said, "It's all hard work. Nothing comes easily."
Good – Alex Garden, Game Developer said, "To be successful put your nose down in something and get damn good at it. There is no magic, it's PRACTICE, PRACTICE, PRACTICE!!!"
Focus – Norman Jewison, filmmaker said, "I think it all has to do with focusing yourself to one thing."
Push – David Gallo, Marine Scientist said, "Push yourself. Physically, mentally, you 'gotta' push, push, push."
Serve – Sherwin Nuland professor of surgery, Yale said, "It was a privilege to serve as a doctor." Serve others something of value."
Ideas – Bill Gates, Microsoft said, "I had an idea – founding the first micro-computer software company…"
Persist – Joe Krause, co-founder, Excite said, "Persistence is the number one reason for our success." You must persist through failure…
Simple words implementing simple actions which, when you consider the individuals who applied them and the success they received, why not:
List on a Poster for your bedroom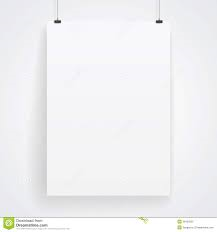 Write them in your ball cap
Keep a DAILY Journal, stating what ACTION YOU performed associated to each one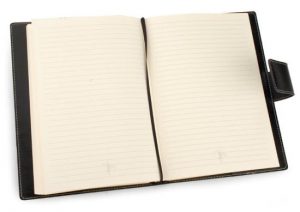 Success is simpler than you think, you just have to do what it takes to get it!
Until next blog,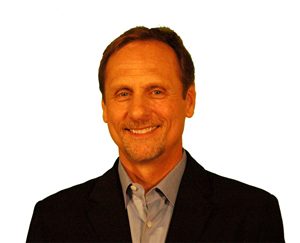 Al McCormick