"The ninth inning is the toughest outs in baseball!"
Some even argue the last out is the toughest one to get.
C'mon, really?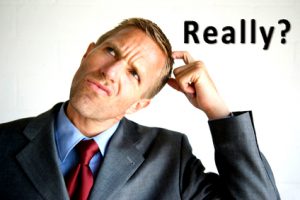 Just because Bill Buckner let the ball go between the wickets in Game 6 of the 1986 World Series, and in 2016 the San Diego Padres blew a 12-2 lead over the Seattle Mariners does not mean coming from behind is the norm.
Or is it?
According to Occam's razor [William of Ockham (1285-1349), "Getting unnecessary information out of the way is the fastest way to the truth or to the best explanation."
Let's take a look at the facts.
"Just the facts, ma'am."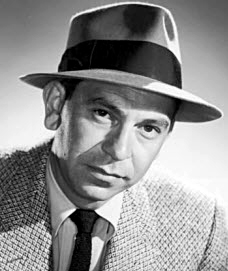 FACTS: SportsLibrary.net states comeback wins only occur about 30% of the time and the team who scores the first run of the game usually wins approximately 70% of the time. Meaning, when you disregard all the calculations and avoid the game of averaging, we quickly realize the only true answer to the majority of questions surrounding the game of baseball is found AFTER, not before we have played the game.
So, whether your glass is half empty or half full, the last inning has the same number of outs as the first inning, and the potential last out is no different than the first hitter coming to bat to start the game. Simply put, the results are determined by how we play each game at this moment.
Keep it simple and recognize the winning team as the one that scored one more run than the other team and know what Sharon Gannon said is true.
"We create the world we live in."
Until next blog, "Just the fact, ma'am."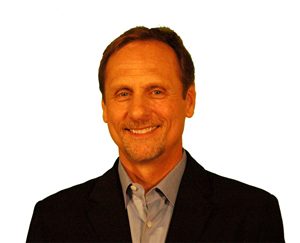 Al McCormick