Just saying, as parents we believe if we say certain words when our son is at bat, or we position our body a certain way when he is trying to get the third out, or seek divine intervention when they are behind and it is their last at bat. For whatever reason we believe success or failure is brought on by chance rather than through one's own actions.
We believe the outcome of a game is controlled by external factors such as rally caps: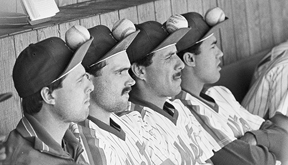 Not sure what the rules of engagement are, but when one form of rally cap quits producing it's best to implement a variation that you have seen work elsewhere. Perhaps: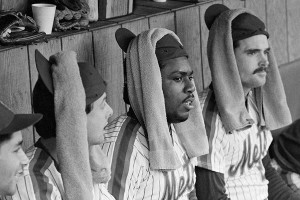 It is also an unwritten rule the severity of the situation may dictate Quantity over Quality as the only alternative: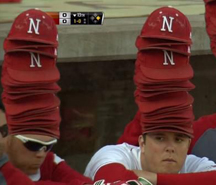 So lets cross our fingers as we seek to better understand this unique thing we call luck. Richard Wiseman, author of "The Luck Factor," stated…"[lucky people maximize] the probability of positive opportunities" because they are confident and engaged. They detect opportunities and take advantage versus becoming anxious due to fear of failure. Interesting, he did not reference the rally cap once.
Now I agree layering Olive Wreaths would not have the same impact as the rally cap, but Roman philosopher Seneca described this chance of fate as, "Luck is what happens when preparation meets opportunity." It's that simple.
Luck is the adjective or adverb describing the outcome rather than a form of superstition we believe creates the outcome. Simply put we create our own luck!
Maybe if I asked everyone in the United States to send me $1 and in return I will share "what it takes to be lucky"… Let's think about this. Population approximately 319 Million…I am feeling lucky…sorry I digress. Where was I…yes, yes, creating our own luck.
A lucky hitter is created because they understand what it takes to hit versus quantity or quality of rally caps. More importantly they practice what it takes to hit. So knocking in the winning run is based upon knowledge and practice rather than the uniqueness of their teams rally caps.
Want to create your own luck may I suggest, "Hitting is Simple…Have You Figured it Out Yet?"
Not only will it help you hit better you can put on clean pair of socks and wash your ball cap!
So, until next blog, the movie Dirty Harry comes to mind;
"You've got to ask yourself one question: 'Do I feel lucky?' Well, do ya…"
Then Click Here to receive the Blogs Automatically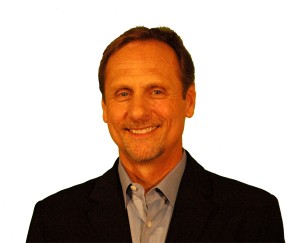 Al McCormick