"When I was five years old, my Mom told me that happiness was the key to life. When I went to school, they asked what I wanted to be when I grew up, I wrote down 'happy'. They told me I didn't understand the assignment and I told them they didn't understand life."
~ Unknown
Since the advent of the smart-phone, the day of watching and enjoying your son playing baseball has been replaced by filming him at every at bat, every pitch, and every fielding opportunity. The only positive of all of this smart-phone-video-everything is the courtesy opposing families seem to give each other when a their son at-bat.
It's certainly not the videos! Ask a parent or the player, what's the purpose of the video and they quickly respond, "To see what they are doing wrong!"
Let's pause for a second and recognize the fact that our brains are success driven organs with one goal in mind, to make you successful! Regrettably success is a relative term defined by us! Yes, I said regrettably, even when we get to choose. Unfortunately, this is something most of us have forgotten.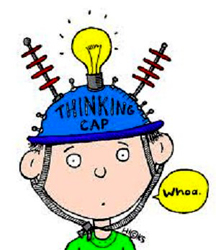 The problem is how our brains see things and the failure to interpret adverse statements. Glenn Moore, author of "Success for Young Athletes," shared a statement I use all the time when I am working with players.
I tell them, "Don't think of rattlesnakes!"
A picture of a rattlesnake is visualized in your mind even though I told you not to think of one. The more I tell you NOT TO THINK of a Rattlesnake the clearer the picture of a rattlesnake seems to appear. End result, you become more Successful performing what you are being asked NOT to DO!
Now remember those Videos we convinced ourselves were beneficial because they were showing everything he is DOING WRONG? Okay maybe you were doing it because everyone else was doing it. Either way I think you get the picture.
So going forward I would like for you to consider this.
Create a Mental Picture of HOW and WHAT is the correct way to hit, to field, to pitch versus 1000 hours of video to amplify all his mistakes.

Why not be "happy" and enjoy the game versus focusing every minute attempting to identify all his weaknesses.
Remember success is relative, the choice is ours and I am guessing it is better than: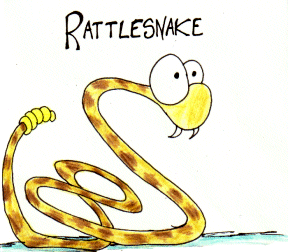 Until next Blog relax, be happy and enjoy your Son's games,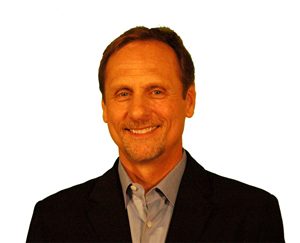 Al McCormick