"Most people who fail in their dream fail
not from lack of ability but from lack of commitment."
~ Zig Ziglar
The dictionary defines commitment as "A willingness to give your time and energy to something that you believe in." Dr. Heidi Reeder expands the definition as, "Commitment is the foundation of Great Accomplishments."
Simply put, what you do to improve, what you believe in, defines how truly you are committed. Unfortunately most know this, but very few seem to apply, or even care as this chart of an earlier Gallup Poll indicates.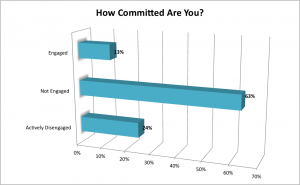 Could the lack of employee/employer commitment that many believe obstructs the desire to improve much less apply extra effort, be the result of how often players, and their families, switch teams throughout a young baseball player's career. At a very early age they blame coaches and teams for their lack of improvement.
For whatever the reason, the lack of engagement only hurts the player. I believe the chart is prettying accurate in showing that 63% of all baseball players go through the motion versus working hard when it comes to identifying how committed they are to the game of baseball.
More than sad, I find the lack of effort disappointing cause so many young kids are missing out on a valuable lesson. Not just in understanding what it takes to become a baseball player, but missing the opportunity to learn what it takes to make it at anything in this world.
Think about it, "63% are contented with mediocrity!"
Tony Robbins describes this mental conflict of determining just how hard to work at something as the battle between "Pain versus Pleasure." To many the Pain of getting better outweighs the benefits mentally, or the Pleasure of being successful.

Now for the good stuff!
We get to choose. We get to mentally define what we consider important, thereby allowing each one of us the opportunity of redefining what is Gratifying and what is Uncomfortable.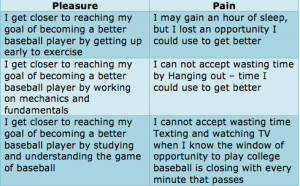 If  'Success' is measured by how far you have come, then the question and the answer you have to define in your mind is:
"Is it Sacrifice," or "Is it Opportunity" that will get you to where you want to go?
Until next Blog,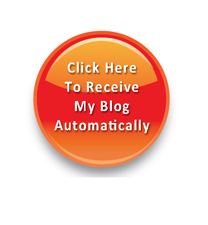 Al McCormick