Today's social media may lead you to believe the only attitude is a negative one, but if we stop the press for a second I truly believe for every aggressive, selfish athlete there is a one who is self-disciplined. Usually it is the successful one.
Whether it is Negative or Positive, a person's attitude is hard to change because …, you guessed it, "they are right!" Or at least they believe they are. In either case an Attitude is what it takes to reach whatever you are reaching for; Good or Bad. Attitude is what it takes to:
Remain Motivated
Stay Hard Working
Persevere – Not afraid of Change and willing to Take Chances
Attitude is critical for every athlete, and like Success, it is a relative term. You get to choose your Attitude, your approach, and identify what you believe is important to you. In either case, Attitude it important.
A simple number substitute for each number [e.g., A=1, B=2…] uncovers just how important Attitude is in determining what it takes to be successful.

Attitude = 1+20+20+9+20+21+4+5 = 100
Want to become a great athlete?
Then, maybe it's time for some Jimmy Buffett…"Changes in Attitudes…"
Great Athletes tend to have a Positive Attitude as a common trait. They are mentally focused around what it takes to reach their full potential [e.g., mechanics and technique] versus wasting time worrying about things out of their control. How about you?
Do you have a Negative Attitude, but want to be a great athlete? Then Change.
It's as simple as mentally selecting the right Attitude, understanding the value of Knowledge and making it a part of your Attitude, your desire of what you want to achieve.
Knowledge = 11+14+15+23+12+5+4+7+5 = 96
Knowledge combined with the Right Attitude allows the great athletes to use their knowledge to make the right changes when they fall short. Continuing to be great.
The choice is yours!
May I suggest "The Handbook for Success," by Glen Moore. It helps every athlete to understand what it takes to have a Positive Attitude and what it takes to deal with both failure and success!
Until next blog,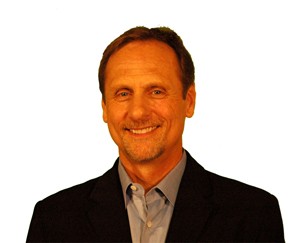 Al McCormick