Harry Lorayne, the authority on memory training, made a statement that has stuck with me for years, "Memory is the stepping-stone to thinking, because without remembering facts, you can not think, conceptualize, reason, make decisions, create, or contribute. There is no learning without memory." Yet memorization is not taught in school.
When I asked a psychiatrist about memorization she stated, "we are brought into this world with an imagination (which is key to visualization and creating pictures for memorization) but, in her opinion, our imagination is smothered by the educational system insisting memorizing is bad!"
Imagination is a key ingredient to Visualization, a technique athletes used to create a clear mental picture of what they would like to accomplish (e.g. Hitting a baseball, throwing strikes, making an accurate throw). Several articles went on to state the success of an athlete is directly tied to the clarity of the image they create in their brain. This is really what is meant by Focus or Concentration. One book even identified Concentration as a common trait found in Hall of Famer's in baseball, football, and basketball.
I am not here to judge, but I know our brain works using pictures, and I have seen first hand where memorization has helped a student study more effectively in half the time and improve an athlete's ability to visualize. All I can say is, "Why not?"
For most athletes, reducing study time should be incentive enough to learn memorization techniques and recover the use of your Imagination, but it should be a no brainer for any athlete to want to emulate a trait common in Hall of Famers!
Check out Harry Lorayne's and Jerry Lucas' book:
http://www.amazon.com/The-Memory-Book-Classic-Improving/dp/0345337581
Until next Blog,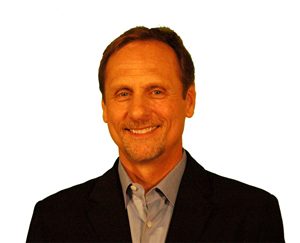 Al McCormick