The objective of baseball is to score one more run than the other team, which translates into how each player must play their position – making every routine play!
The emphasis is the same whether you are playing 7 innings or 9 innings, focusing on the outs [e.g. 21 or 27 per game]. Misplaying a grounder, is giving the other team an extra out and an extra chance to score a run.
So, when the pitcher does his job, you have to do yours. A routine grounder has to be a routine OUT every single time.
The key is quality footwork.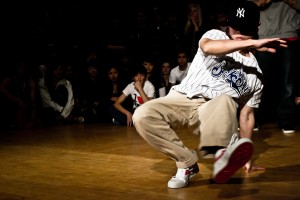 Show me an infielder with quality footwork and I will show you an infielder whose fielding percentage is likely to be 100% every year!
Your footwork makes fielding easier and promotes an accurate throw just by correctly positioning your body. Let your feet position your body to:
Catch the ball out in front and away from your body
Automatically align your front shoulder in the direction you want to throw
Again, we are talking routine grounders here, not break dancing!
Until next Blog,
Al McCormick