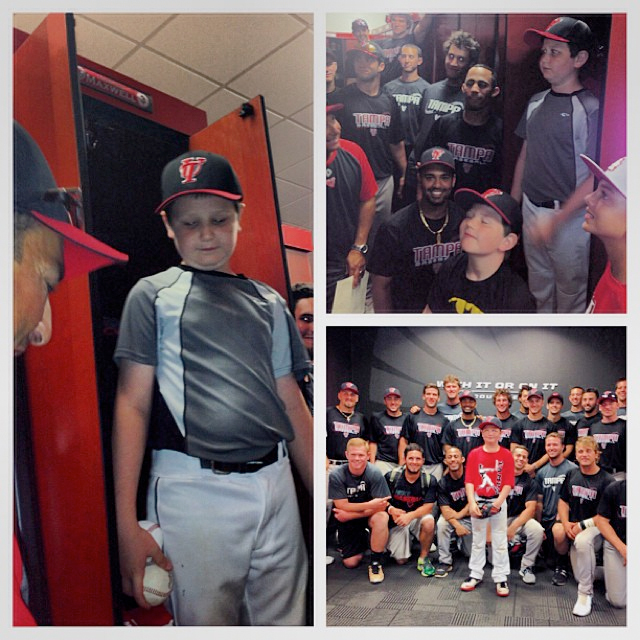 Nathan Maxwell
Some people have big named athletes or celebrities as their role models, their heroes, their inspiration. I had my few with Derek Jeter and Kobe Bryant. I got here to Tampa and we had an "adoption day" set up which I had no idea what that meant. In walked a little boy and this is where my mentality on just about everything changed.
Nathan Maxwell is the name of my role model, the name of my hero, my inspiration. I wake up some days and instantly think about Nathan and when I get tired he's the thought that comes to mind. Nathan is the little boy that walked into the University of Tampa locker room that day. Huge smile, a little timid, quiet. He was given his own jersey, letter of intent, and equipment. He was adopted to our team.
At first sight he seemed like any other "little leaguer" that loves the game. He talks, walks, laughs just as you and I did when we were younger. But Nathan has a tumor in his brain that has changed his life. There's more information dealing with Nathan's health but that's not what makes him my role model, hero, inspiration.
My team went to his little league game on a Saturday after a Friday scrimmage and it was bright and early. Nathan took the mound knowing his new adopted big brothers were all in the stands watching. Making it look easy he struck out the side, hustled in, suited up to hit. After a base on balls he took first, stole second, advanced to third on a passed ball, then scored on a base hit. Smiling and pumping his fist at us as we cheered him on I felt something.
Nathan has a brain tumor, something that has pulled him away from the game he loves, away from school for some time, and away from his family and friends. It has affected his endurance when playing and his growth. Medication has affected his personality and his body. He was in pain. But he never quit. Never quit playing, never quit hustling, never quit smiling or being happy.
Why does this inspire me? Because there are days I wake up and not want to roll out of bed. Some days I don't want to lift, take extra ground balls, or run. There are days I'm in a bad mood and now that I think about it, I couldn't be more selfish. After meeting Nathan I can say I haven't had one day where I didn't stop myself complaining or being sour about a situation. I take what I have as it is because I'm ok. If Nathan can go about his days, his games, and his life smiling and being happy, there's no excuse why you or I can't. I'm thankful for having Nathan walk into my life because I will remember what I've learned through him forever.
We are all truly blessed, don't take it for granted, live life with a smile, there is always someone that would take your problems over theirs any day.
Pray for Nathan, pray for his family, a quick prayer can only help.
My role model, my hero, my inspiration deserves it.
by Gio Alfonso, University of Tampa
Zig Ziglar once said, "You can have everything in life you want, if you'll just help enough other people get what they want."
I would like to challenge everyone with two things from this day forward
Accept Gio's request and pray for both Nathan and his family
Recognize what Gio and the University of Tampa baseball team is doing and attempt to do the same
Meeting young men like Gio makes me appreciate this game I love.
Keep fighting Nathan, and thank you Gio.
Until Next Blog,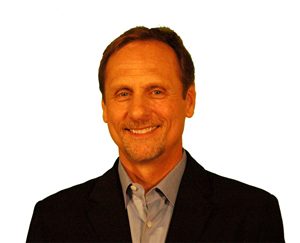 Al McCormick