We want to be a good hitter, yet we convince ourselves it is difficult, so involved, we don't know what to do. In fact you may be tentative as a hitter because you are making decisions based upon inaccurate learning or direction.
So, rather than investigate we choose to react to every fallacy a coach blurts out…"let it get in on you, take it the other way, shorten up your swing. Why?
We see the Coach as someone; after all he is the coach, who should know what they are talking about. So without question we trust them totally.
After all their team wins
After all they have the best uniforms
After all they play more games and tournaments.
Scientist defines decision making as the cognitive mental processes of perception, memory, judgment and reason and when we don't do it, cognitive limitations. Wipe away the fancy names; when something is hard most have the tendency to settle for the least path of resistance.
We do it because it's easier!
Dan Ariely, Professor of Behavioral Economics and Decision-making believes more times that we are willing to accept, our "intuition is fooling us, " and creating cognitive illusions which limits us from finding out [what it really takes to hit].
He went onto to say, these "visual cognitive illusions are those that go against what we perceive as logic, and can continue to confuse us even when we know the trick."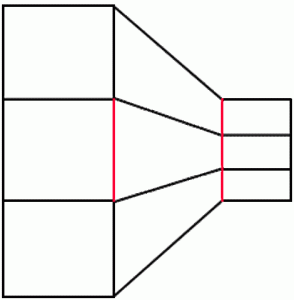 Our eyes are deceiving us. Without seeing the lines side by side, it is hard to believe the two lines are the same size.  In much the same way our eyes are deceiving us, our lack of understanding what it takes to hit makes us think it is complicated. It's not. In fact, accurate decision-making does not necessitate supernatural mental powers; it just requires us to focus on the right things.
Ignore the fallacies and focus on what it takes to hit.
Check out "Hitting is Simple…Have You Figured it Out Yet?"
Until next Blog,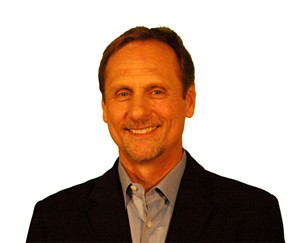 Al McCormick