"A ballplayer who loses his head and can't keep his cool is worse than no player at all."
~Lou Gehrig
Psychology Expert Kendra Cherry wrote, "Sports psychology is the study of how psychology influences sports, athletic performance, exercise and physical activity."
It is my belief, no matter how much imagery or simulation there are times when our emotion gets the best of us. Even at the professional level!
Watch this Fox Clip and commentary where both Jake Peavy and Brandon Belt, in an attempt to keep the game within reach, had "rut-roh's" during the sixth game of the World Series.
Peavy, without looking, overreacted and started yelling home anticipating the Royals' runner took off at contact. (I will tell you I am not a fan of Peavy throwing his arms up in the air at the end of the play. Emotion or not, he played a key role in the Belt hiccup.)
Oops!!!
At first Belt did his job looking the runner back and should have tossed the ball to Joe Panik, but… when he heard Peavy yelling "home-home-home," he emotionally hesitated. For a split-second he disregarded everything he knew was right – after all he looked the runner back, and was fully prepared to get the out, but…
Oops!!!
He ignored his brain when he should have ignored Peavy.
It's hard to ignore emotion, and I realize hindsight is 20-20, but if he got the ball to Panik quickly they might have gotten a double play, that is if the runner took off from third.
I would like to believe it is our desire to do the right thing that screws us up, but if you remember one fact:
There are only 27 outs in a nine inning game, so when a team gives you one, TAKE IT.
But this is why I love this game. Screw-up today! Forget about it, and come ready to play tomorrow.
That is exactly what the Giants did. After being skunked 10-0 in game 6, they came back and not only won game seven; they won the 2014 World Series.
"Emotional hurt, you gotta let that go. Walk away and let it be. So many highs and lows, but if you keep being down, you never get up."
 ~Micky Ward
Until next BLOG,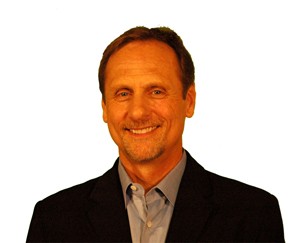 Al McCormick