Before you raise the hair on the back of your neck, hear me out! I am not giving you a new nickname, although Pig Pen has done pretty well for himself in the Peanut Series.
Although being called "Ears," like former major league pitcher Don Mossi, a nickname does create an impression.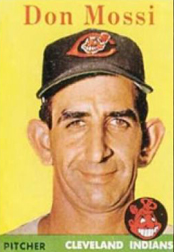 Sorry I digress!
Calling you a single cell organism without a brain could be a bit questionable, but knowing how simple the game of baseball really is and when you see how talented these amoebas are! Well being called "Slime" starts to have a certain ring to it.
Baseball is simple; yet, with every pitch the game changes. No different than what Slime Mold experiences on a daily basis. Hmmm!
Baseball is a game of adjustments and our approach is similar to the Slime Mode's ability to maneuvered using what they call "a discipline mode of inquiry." Sounding better..right?
A successful player observes and takes chances in much the same way Slime explores new environments.
In much the same way a well executed double-cut throwing the runner out at third is a thing of beauty, this single celled organism uses collaboration to find the quickest route through a maze.
Imagine if you are as successful in baseball as Slime Mold is at finding food!
I know it sounds strange, so I won't change the idiom, "Stop and Smell the Roses (not sure what Slime Mold smells like anyway)," but I believe a baseball player becomes successful by gaining more knowledge than just how to play the game.
Are the outfielders right handed or left handed?
What pitch is the pitcher having trouble with in the bullpen, in the game, with runners on?
Know arm accuracy and strength of the players on the other team.
So, in the same way Slime Mold reshapes their approach to finding food based upon the environment, I want you to remove your "do it the same way I did it yesterday" blinders and look around.
Adapt to your surroundings the same way these single-celled organisms creatively changed their shape and approach while working in tandem with other Slime Mold. Modify your pre-game routines to help you gain knowledge and get better versus just repeating the same practice/pre-game rituals of BP and Infield/Outfield you have been doing for years. Open your eyes and become aware!
Aware of the ACTIONS it takes to play the game.
Respond to your surroundings, and the opposing team will provide you with the most efficient and most effective way to play each and every game.
Then do more!
One thing is for sure, you will view Slime in a new light.
Until next Blog, You mind if I call you "Slime?"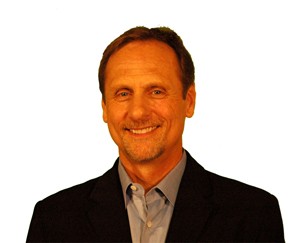 Al McCormick