Babe Ruth said, "Don't let the fear of striking out hold you back," yet anyone who has played the game will agree, striking out can be one of the worst feelings there are in baseball. Not only did you not get a hit, you now have to face your teammates and fans by walking back to the dugout.
We look down, refusing to make eye contact. It hurts. I get that. But it's as if we believe looking normal is a sign we don't care. Not true, yet I have met a coach who believed tantrums were a sign of a passionate player.
Tantrums?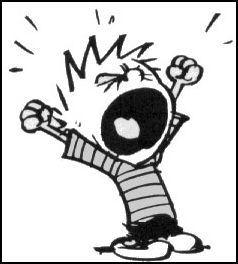 Show me a player who throws good tantrums, and I'll show you a player who fails a lot. My guess I will also show you a player with a short baseball career. Yet Henry Ford believed, "Failure is the opportunity to begin again more intelligently."
Between you and me beating up on an innocent water jug is not the mental image I have of someone who is "…beginning again more intelligently."
No doubt failure is an emotional pain none of us enjoy, but when handled correctly you will realize failure is just an opportunity if, and only if you handle it correctly.
Let it Go – Things don't disappear on their own; you need to recognize the hiccup (find out if you don't know – learn to be your own coach), and then talk to yourself. Tell yourself what to do, mentally fix it, and then assure yourself you will do it correctly next time. Move on.
Too many times we waste too much energy focusing/worrying about the outcome (I've failed, my parents are upset, my coach is going to bench me, I let my team down, I will never be in the line-up again…) versus identifying what happened, and fixing it. Not sure who said it, but I like the saying showing up on social media;
"I never fail, I either succeed or learn!"
Quit Transferring Blame – Admit it, everyone knows what went wrong, and quite frankly, no one cares why you failed. They just know you failed. Your job is to fix it.
If you relive the failure over and over in your mind, sooner or later this failure will become your new reference for success. After all success is a relative term, based upon what we focus on, and if we choose to smudge the mental picture of ourselves (I am a failure), our brain will allow it to happen. Why? As Glenn Moore states in his book, "The Handbook for Success," our brain paints a picture of us failing over and over again because YOU ask it to!
So, instead of smudging your picture, recognize the hiccup, use knowledge, and create this image of you truly understanding what went wrong (no fooling yourself, really understand) and making yourself believe you will do better next time.
Successes of the Past are More Real than Failures of the Future – Remember our brain is a success-oriented organ that controls our thoughts and actions using pictures. The pictures we paint will always focus on an action we want our bodies to perform (like a computer 1 or 0), but is unable to interpret or fails at painting negative thoughts.
Example: Don't think of rattlesnakes! Even though I told you not to, a picture of a rattlesnake was painted in your head.
What is great, we get to decide which picture we want to our brains to paint. So, paint a picture with you performing each action correctly.
Handle Failure Differently – Be aware of your mistake, fix it and move on. Basically, letting go of your failure through knowledge of performing each step right in preparation for next time.
Accept the Truth – Take ownership by talking to yourself identifying your hiccup
Recognize you are the only person who can make the change, then change it
Focus on what you can do to change the picture in the future. Physically emulate the motions of performing the action correctly.
"Develop success from failures. Discouragement and Failure are two of the surest stepping stones to success."
Dale Carnegie
I leave you with my granddaughters favorite song, Harrumph…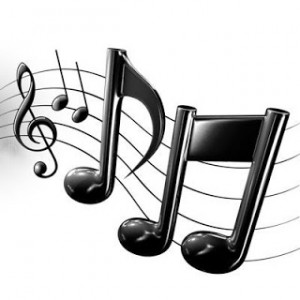 Let it Go…., Let it Go…Striking out doesn't matter anyway…
Until next Blog,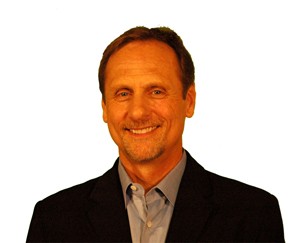 Al McCormick