I agree with pretty much everything Logan LaPlante talks about in his speech, including the word Hackschooling when it comes to nurturing Creativity. Something I believe is needed when it comes to coaching and playing baseball! Ask any player about baseball practice and they will tell you it's boring.
I agree. Batting Practice goes on forever and the coach's ability to hit the ball where he wants defines infield-outfield. Each practice concludes with a motivational speech where the coach identifies what every player needs to get better at.
Not how, but what!
Now before we jump to conclusions with a "Yeah it's the coaches fault!" as players we need to ask ourselves, "Whose opportunity is this and how bad do I want to play this game?"
"C'mon," you would never let this happen when it comes "Call to Duty." Think about it, you stay up all hours of the night memorizing and trying new things in an effort to be the best at playing the game, especially when it comes to the latest map. In fact many will tell you that when they are not playing, they comb the Internet seeking guidance and watching YouTube videos in an effort to emulate some of the best players around the world. All for a game that is not real. Yes it is played in college, but all for a game that will do nothing to help you pay for college.
Do the same for baseball. Use the Internet to find the best of the best at every aspect of this game and become your own Coach.
My guess you will become stoked at Playing Baseball as much as this 13 Year learning everything it takes to become a great skier. Check him out!
Until next Blog,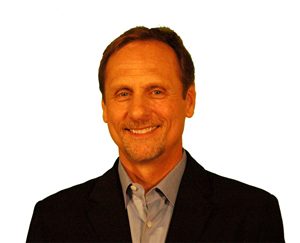 Al McCormick